Believe That Carpet & Upholstery Cleaning
Building Friendships, Not Clients
Carpets and rugs help to make a home or business feel warm and inviting, but carpets and rugs are much more vulnerable to wear than other types of flooring, and they can be significantly more difficult to clean.
After all, you can't sweep or mop a carpet, and even a top-of-the-line vacuum cleaner just can't get all of the dirt and other contaminants that become ground-in. That means regular professional carpet cleaning is necessary if you want to keep your carpets in top condition.
Believe That Carpet & Upholstery Cleaning in Colorado Springs specializes in both residential and commercial carpet and upholstery cleaning…and more!
10% Discounts For: Military, Police, Fire, EMTs
Commercial Cleaning Our Specialty!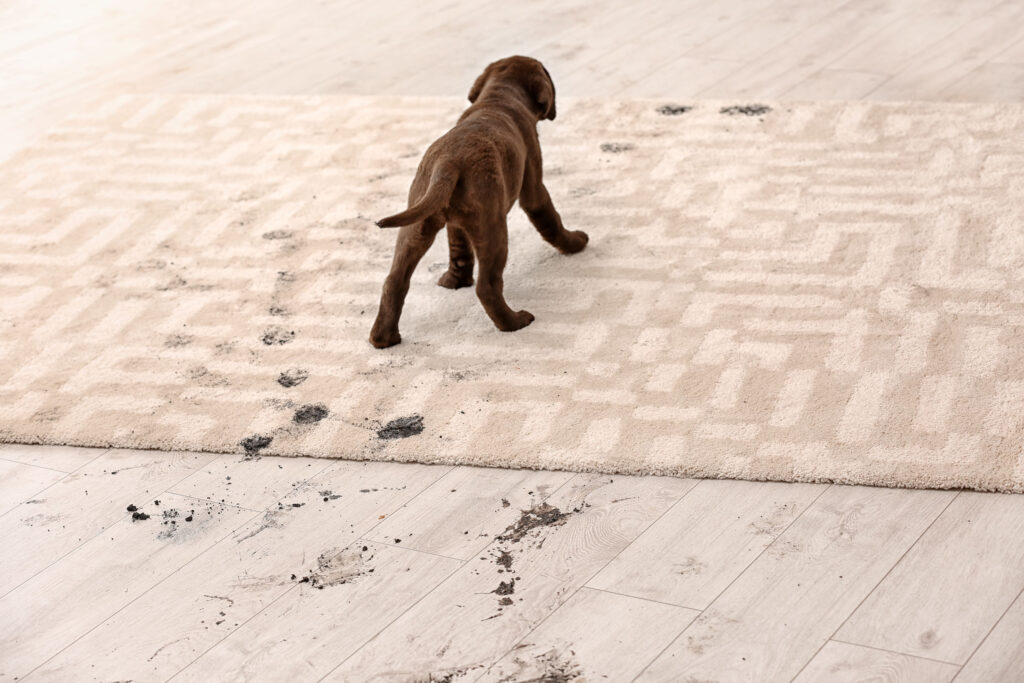 Before you tear up your carpet or drag your upholstered furniture out to the curb,
give Believe That Carpets & Upholstery a call. Our day isn't done until you are completely satisfied with our work.
We are committed to building friendships, not clients, and look forward to hearing from you!