@fname@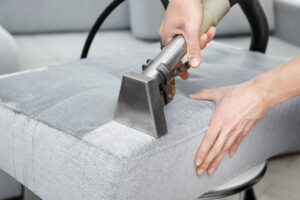 Believe That Carpet & Upholstery Cleaning LLC is a full-service carpet cleaning company located in Colorado Springs. Owner and operator Patrick Bergeson is a professional and has become a leader in the carpet cleaning industry. When it comes to providing expert carpet cleaning services, nothing takes the place of experience. Patrick began working in carpet cleaning 13 years ago and started Believe That Carpet & Upholstery Cleaning LLC in 2018.
Believe That Carpet & Upholstery Cleaning LLC provides our customers with high quality, reliable and affordable products and services. We specialize in residential carpet cleaning, commercial carpet cleaning, upholstery cleaning, tile and grout cleaning, and remediation and restoration due to water damage. We are certified, licensed, and insured.
If you are looking for professional advice and superior customer service, you have come to the right company. Our rates are competitive and we customize our services to suit your needs. Estimates are always free and we are proud to offer discounts to military, police, fire, and EMT personnel.
@fname@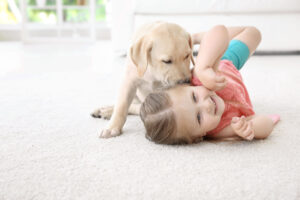 Carpets and rugs make a home more inviting, but are more difficult to maintain than other types of flooring. That's where we come in – we take the stress out of a difficult job. Your carpets will be fresh and clean and you don't have to lift a finger. Our customers tell our story:
One fan wrote, "Patrick is absolutely amazing! Everytime I call him, he is either on-time or let's me know he can be early if I would like. He always remains extremely professional and does an excellent job at removing pet odor! He has cleaned area rugs, couches, and carpets for us all at an excellent rate. He is very knowledgeable and hard working, and will do anything to make sure his customers are happy once he leaves!"
Another happy customer wrote, "Wow! Patrick did an amazing job on our couch! We have an Airbnb and someone had gotten red candy powder on our new couch! We called Believe That Cleaning immediately and he was able to get us taken care of same day. Very helpful, honest and very responsive! The couch came out immaculate!!  Definitely give him a call if you need anything cleaned."
Believe That Carpet & Upholstery Cleaning LLC is committed to building friendships, not clients, and look forward to hearing from you!
Call Today!
@fname@